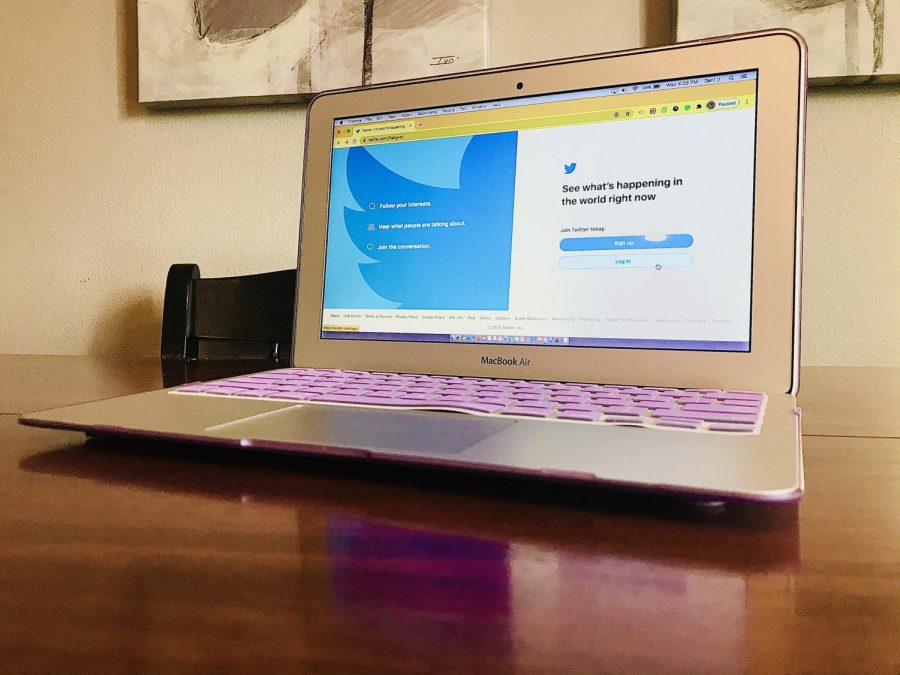 TikTok, Instagram, Snapchat, and Twitter. More than likely will these ring a bell.  A vast amount of people worldwide use social media apps,...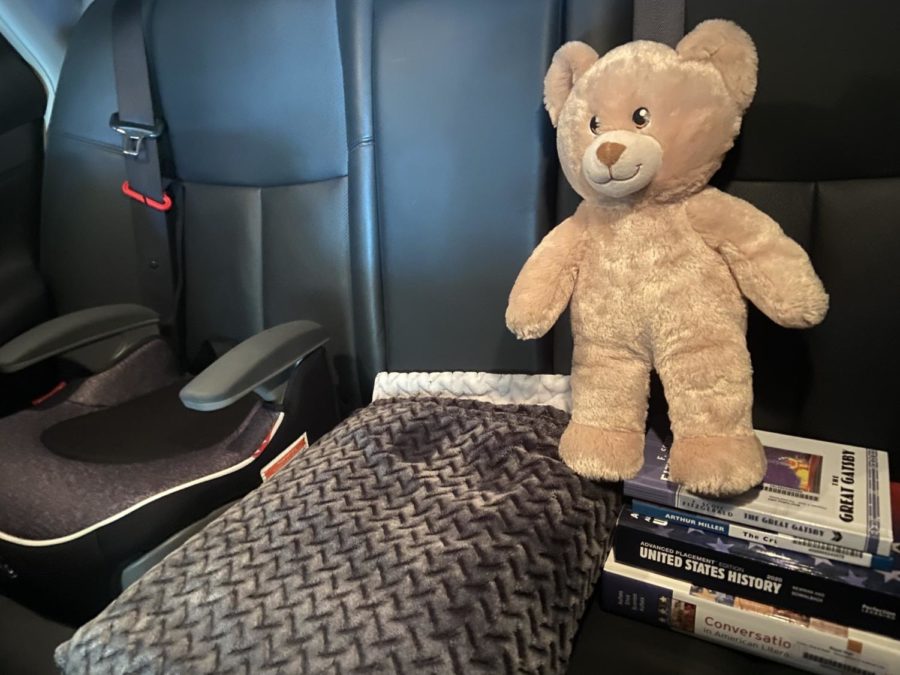 2,068 students attended Royal High School as of the 2018-2019 school year and 25 of those students were homeless. Students struggling with poverty and homelessness are offered...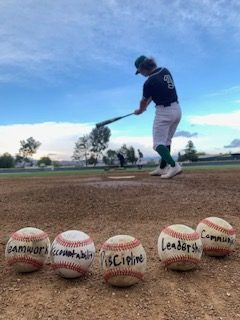 Joshua Busby, Plaid Truth Staff
March 16, 2021 • No Comments
Sports play a big role in our world today for many reasons. Athletes have the opportunity to play sports up until they get college. Playing sports teaches you life skills...

Loading ...