May 28, 2020
May 28, 2020
May 28, 2020
Alex Edgar, Editor in Chief
January 14, 2020
Every year in the middle of November, malls across America, people's houses and businesses, and their music playlists begin to show the Christmas spirit. The holiday season...
January 14, 2020
January 14, 2020
November 5, 2019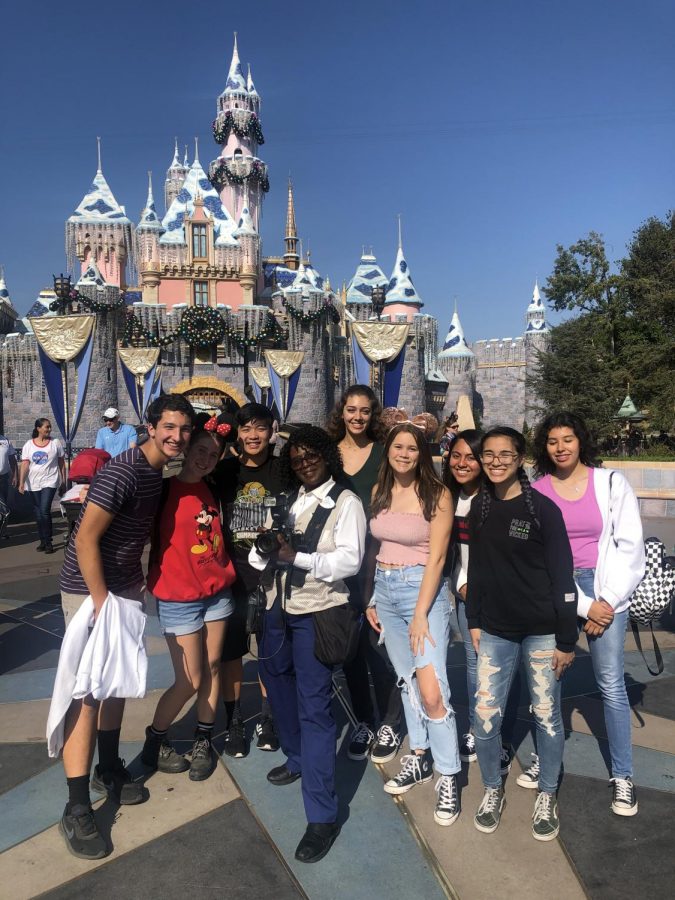 Alex Edgar, Editor in Chief
January 14, 2020 • No Comments
On November 6, the International Baccalaureate and Yearbook programs went for a fun day of leadership training at Disneyland. They went as part of Disney's Youth Education...
Tyler Garcia, Sports Editors
January 14, 2020 • No Comments
Boys basketball have been practicing for months, and are ready for the season to start. Over Thanksgiving break the whole team was able to go to Hawaii and play in a basketball...

Loading ...
Royal High School Calendar