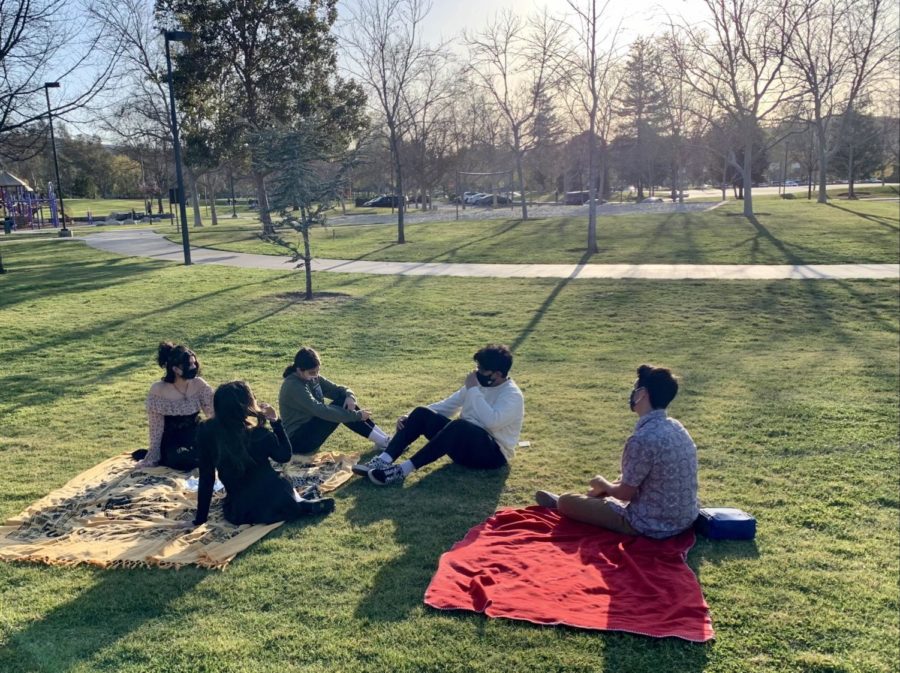 On March 26 the Junior Class Picnic, put on by the Junior Class Council, was an event where juniors were able to gather with their fellow classmates at a park...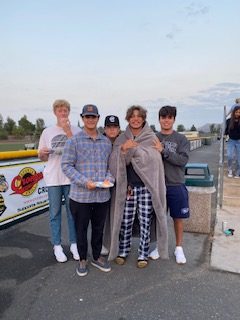 On Thursday, August 18, many senior bonded during the annual Senior Sunrise event. Even though skies were not very clear, seniors Jack Jessing,...
For many high school students, graduating high school is a nerve-wracking experience.  It is their first step into adulthood and many people do not even know where to start....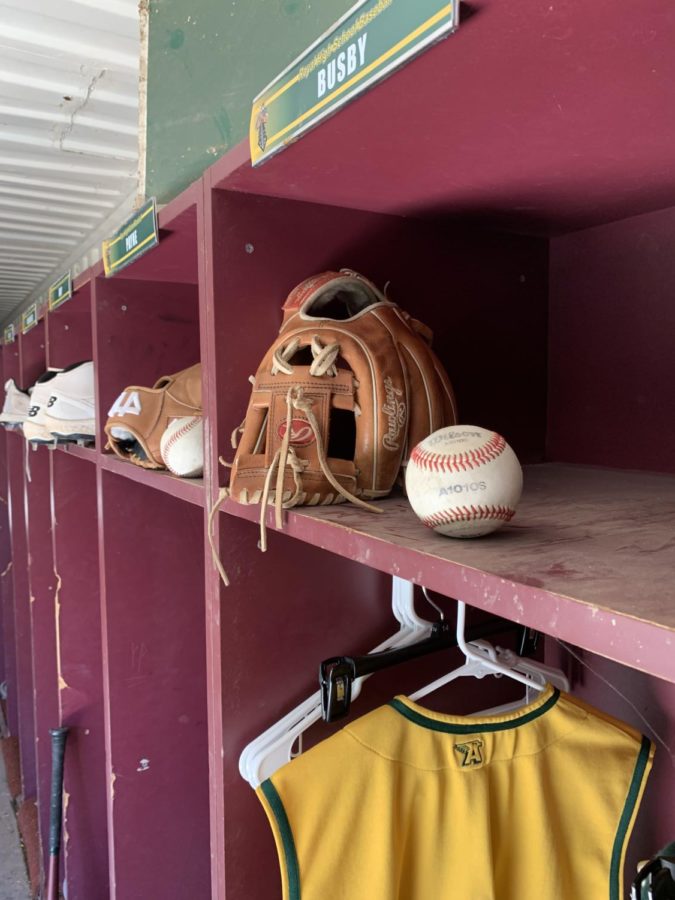 Joshua Busby, Plaid Truth Staff
April 13, 2021 • No Comments
Why change something when things are going well? People and baseball spectators are trying to speed the game of baseball up. Baseball can be a long game, but...

Loading ...