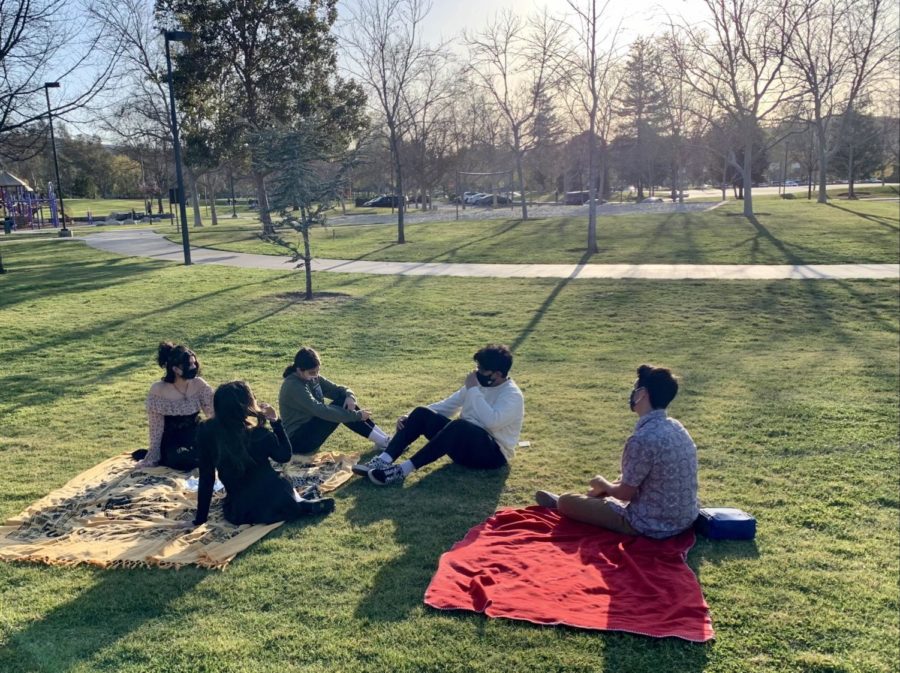 On March 26 the Junior Class Picnic, put on by the Junior Class Council, was an event where juniors were able to gather with their fellow classmates at a park...
2021 has been a hectic year so far and as the year goes by more and more things are being introduced and released, one of which is movies. Many...
For many high school students, graduating high school is a nerve-wracking experience.  It is their first step into adulthood and many people do not even know where to start....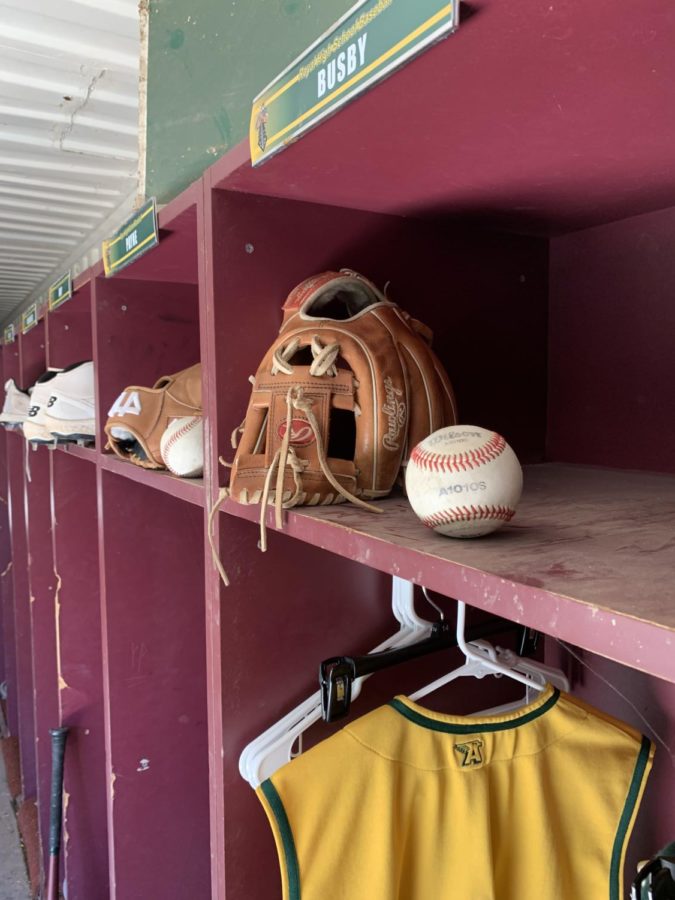 Joshua Busby, Plaid Truth Staff
April 13, 2021 • No Comments
Why change something when things are going well? People and baseball spectators are trying to speed the game of baseball up. Baseball can be a long game, but...

Loading ...