SZA Evolution: SOS Album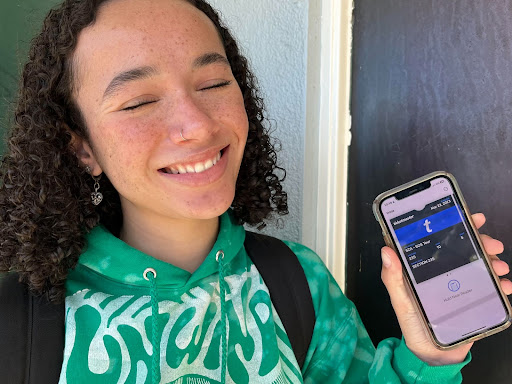 SZA has never failed to disappoint when it comes to her music and the emotion she puts into it. Since her album "Ctrl" back in June of 2017, SZA has released many singles such as "All The Stars" including Kendrick Lamar, "Drew Barrymore", and "Shirt". Working alongside artists like Doja Cat, Kali Uchis, and Summer Walker. The album Ctrl ended up making SZA a triple platinum artist and selling over one million units. The story SZA portrayed through her album Ctrl was of a toxic relationship filled with insecurities and the fear of becoming an adult. When fans heard of SZA's new upcoming Album in December, they didn't know what to expect.
SZA knows how to speak through her songs, telling stories with each new one that comes along. First announcing the album on SNL during her live performance of "Shirt" when "SOS 12/9" started to appear in the background. The album SOS deals with the struggles of moving on and doing better after a relationship. Other topics include rejection and the fight against her inner self and body dysmorphia. The album shows the scale SZA has from the beats of each song.
"I love how relatable the songs are and the emotion you feel while listening to them," said senior Lily Guardado, who will be attending SZA's SOS concert in March. "My favorite song from the album would either be Kill Bill or Special, but I am most excited to hear Special in concert and cry my heart out" added Guardado. Throughout the SOS album, you can see the confidence SZA has built over the years. Discussing topics she's never opened up to and even showing the range of her voice. Being able to grow the confidence and the voice to showcase the hurt and growth of growing up and truly finding yourself added to the whole experience of listening to the album.
Senior Ayla Ramirez also talked about her favorite songs and what she felt when hearing the album for the first time. "My favorite song on SZA's new album was definitely "Snooze", I liked how empowered all of her songs made me feel," said Ramirez. The popularity since the album's release has been all over social media. One of the most popular songs is "Kill Bill", which has trended all over TikTok because of its catchy lyrics and beat. SZA has never let her fans down and this album brought a great ending to 2022. She continues to thrive in her excellence and hopefully, we will see more in the future.