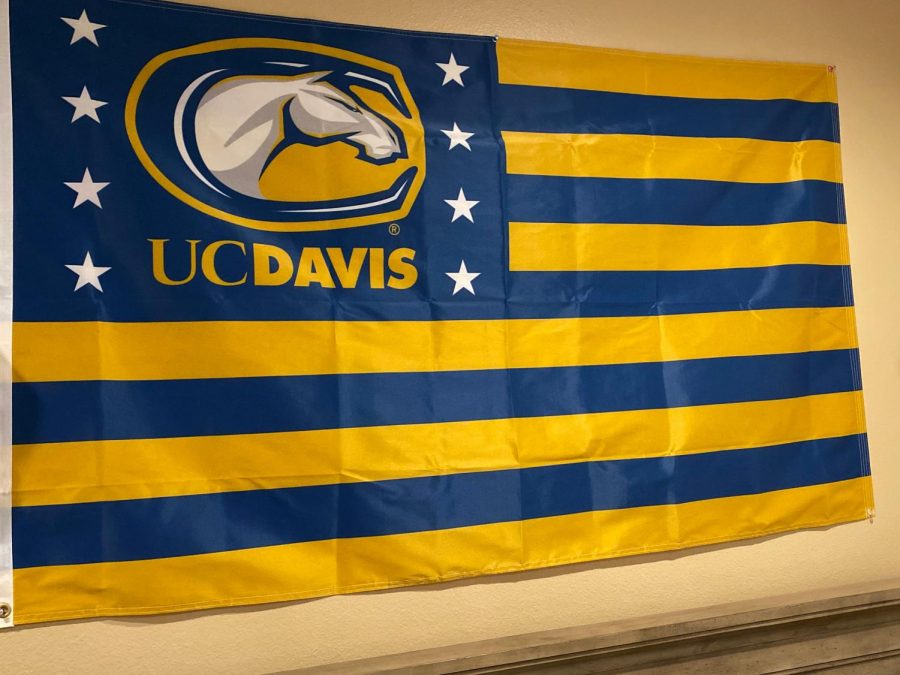 Joseph Anselmo
Athletes all over the world have trained their whole life for the next step; hoping to take their sport as far as it can go. Many athletes' dreams are to play in college and compete at one of the highest levels their sport can go, but in order to make it to college one step that every athlete has to face is recruitment. Recruitment is a long process regardless, but with Covid-19 and these new 2020 seasons recruitment is a little different this year. New recruitment rules have been set in place by colleges due to Covid-19 restrictions and new school budgets. Here are some of the new rules: due to colleges allowing seniors in winter sports to return for another year available roster spots will be smaller, colleges are not giving out has many scholarships due to shortage of money, and only division two and division three schools are allowed to go out and watch in person while division one schools have to stay home and watch online. Many college recruiters are saying that this 2021 recruitment year will impact many more recruitment years to come.
This year's recruitment process has been nothing like the past years making it more difficult for student athletes and especially seniors. Causing a lot of stress on athletes whose dreams are to play college sports. "The process was long and very stressful at times, but I just kept constantly emailing coaches and playing in tournaments to give myself more exposure," said senior and future UC Davis player Luke Piazza. 
Due to many challenges student athletes are facing with all these new rules and regulations many kids are losing hope to even play college sports. "Even though there are many challenges student athletes are facing due to this crazy 2021 year colleges still need players and athletes should still be reaching out to colleges," said sports recruitment advisor Josh Goldfield.