Spike it Up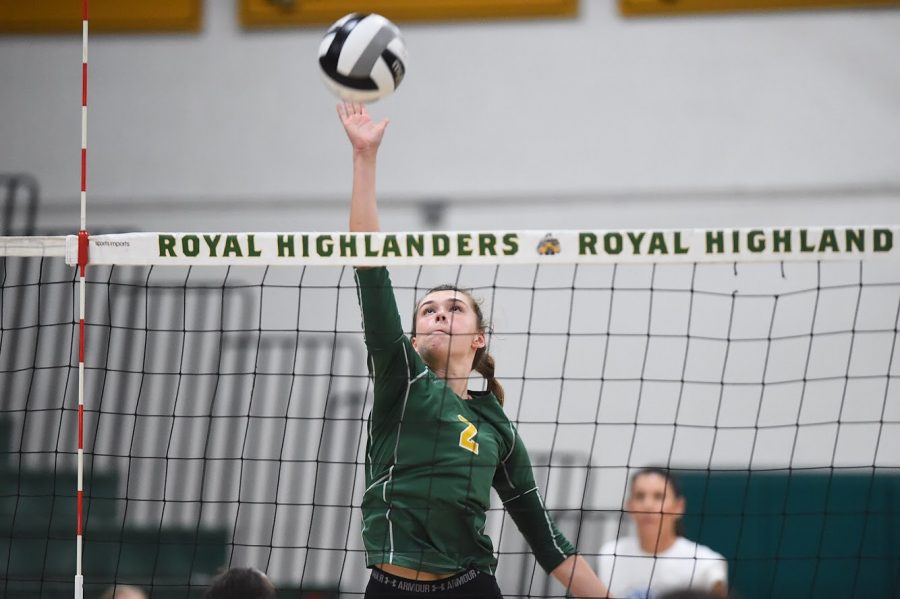 Ash N, News
October 30, 2018
The girls volleyball program has started off with a great season. Although the frosh/soph team had a rocky start, they picked themselves up pretty quickly. Unfortunately frosh/soph had lost to our rivals over at Simi Valley High School. Right after that game our Junior Varsity team crushed them in only two sets.
The Junior Varsity team is killing it this season, they are undefeated in league. They have not lost once and most of their games they would win in just two sets.
The Varsity team is doing really great too, they had also beaten Simi Valley's volleyball team. The first set was really close until we had picked it up at the end of the set and won. The second set we had gotten a pretty hefty lead in the beginning and we managed to keep it for the victory of that set. The third set we had a solid lead until Simi's captain went on a huge run and unfortunately lost us that set. The fourth set was surprisingly close but our star server Katherine L. served us to victory. Overall the girls volleyball team is doing really well this season, but we still have yet to see if varsity will make playoffs.
Gabi E. sophomore said, "I'm glad we're undefeated but I'm even more glad I get to play with my favorite team." Sophomore Sophia A. said, "In order to win you have to have a desire."