Welcome to the Royal Family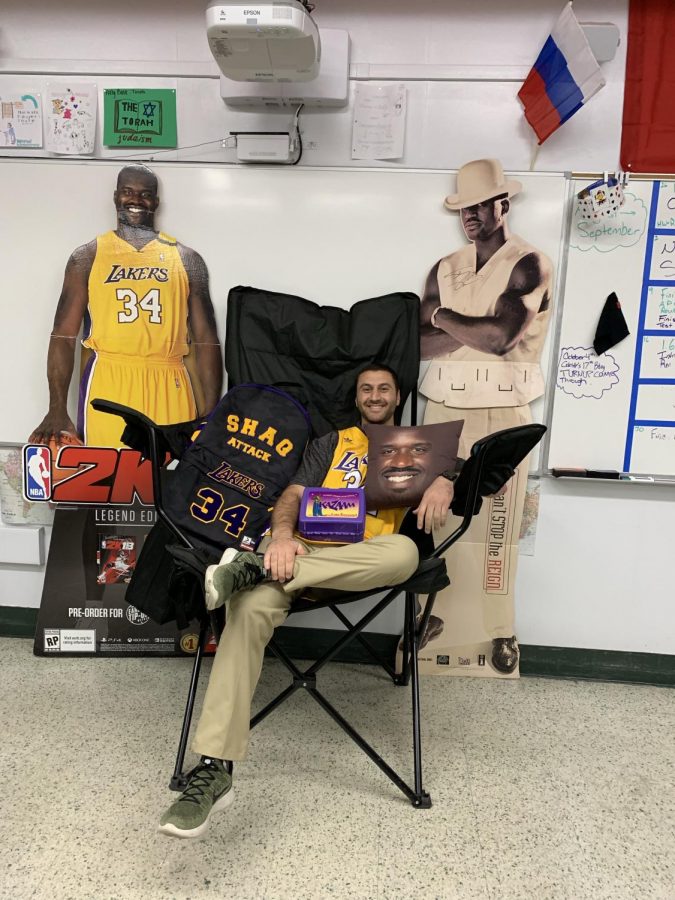 Alexis Kessler, News Editor
November 5, 2019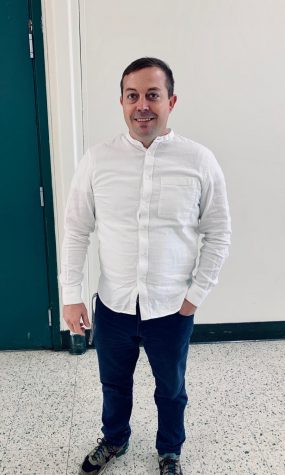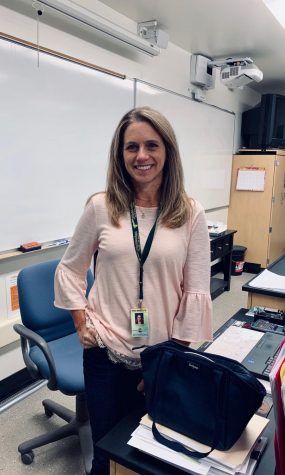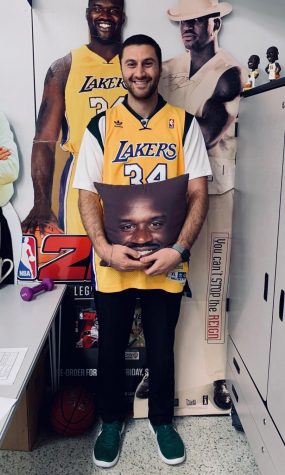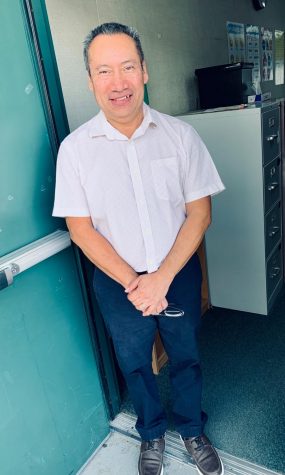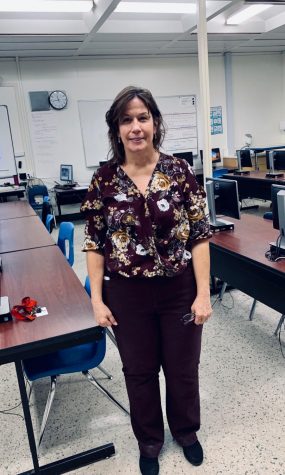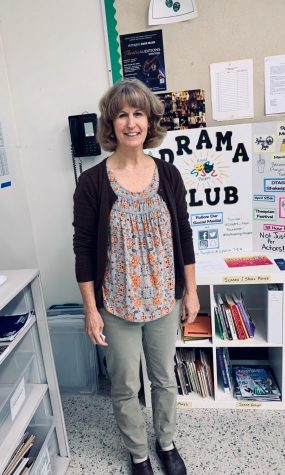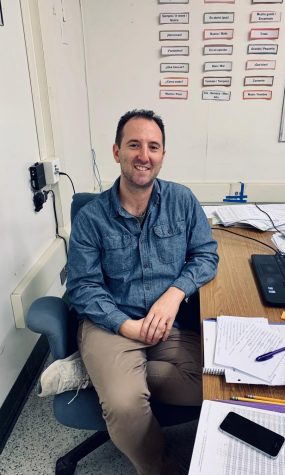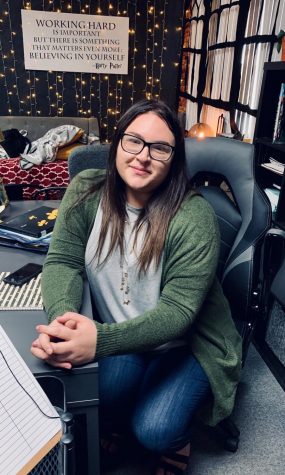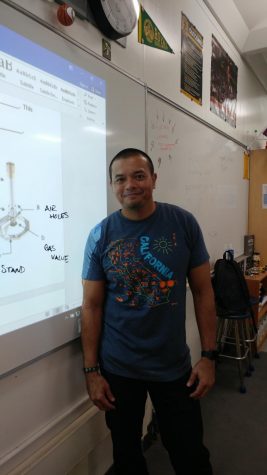 It's a new school year (2019-2020) at Royal High School and we have some new teachers that joined us as well! We have two new teachers from the social studies department; Michael Self and Kevin Habroun. Two teachers from the world languages department; Jonathan Norris and Tomas Garcia. One teacher from the special education department; Kelsey Koberling. Two teachers from the science department; Edgar Acab and Concetta Langford. Two teachers from the English department; Breeanne Brent and Bari Carrelli. Lastly, one new teacher from the mathematics department; Joan Clark. In total, we have ten new teachers this school year! All of the teachers interviewed were asked questions about how their year at Royal High School is going so far.
When asked, "Why did you want to start teaching at Royal High School?" English teacher Breeanne Beeby said, "I grew up in Simi Valley and went to Royal High School. Royal High School has a legacy of excellence. I loved the time I spent as a Highlander. I was so excited when the opportunity came up to teach here. I am so happy to be back at Royal, especially since I get to work with many of my former teachers. Once a Highlander, always a Highlander!"
English teacher Bari Carrelli, said, "I am amazed at how many great opportunities there are for students at the school!" This was when asked "The school year has just started, but are you enjoying it so far? If so, what do you like about it?"
When asked, "Why did you decide to teach mathematics instead of other subjects?" Joan Clark, mathematics teacher said, "I have always enjoyed Math and Science. Math comes very naturally to me. In addition to math, I am teaching computer science."
When asked, "Growing up, did you want to become a teacher or did you have another job in mind?" Kevin Habroun, world history teacher said, "As a freshman and sophomore in high school I wanted to be a physical therapist, but my skill levels in science classes were not high enough for me to pursue a career in that field. I started tutoring two students that lived in Moorpark in 10th grade and I had a good time doing it. I continued tutoring them until graduation and I enjoying the relationships that I had with those two students; one of them now plays football on a full ride scholarship at The University of New Mexico, and it was a great feeling to see one of my students go on to succeed at such a high level. Because of that, I've pursued teaching–after my first day of subbing at Royal three years ago, it felt natural; I fell in love with the job and knew that it is what I wanted to do for the rest of my life."
"Who's your role model/models?" Concetta Langford, biology and chemistry teacher said, "I learn a tremendous amount from my colleagues in the science department. They are constantly sharing wonderful lesson ideas and strategies, so I would consider them my role models in this job."
When asked, "Do you have any advice for your students/future students on how to succeed for your class?" Jonathan Norris, Spanish teacher said, "It comes down to attitude for me – I'll take a hard worker with a positive attitude over a high IQ any day!"
Let's make 2019-2020 a great school year at Royal High School and try to come to school with a positive attitude! If you ever need someone to talk to, you can always talk to your teachers! All of these new teachers are super nice and we're glad they're enjoying the school year so far!