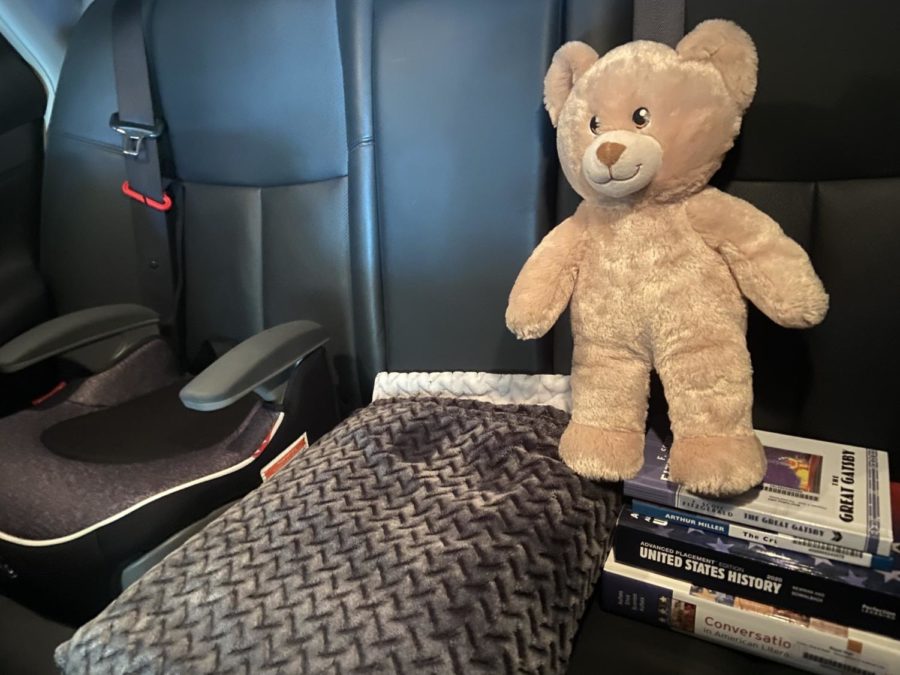 Celeste Paez
2,068 students attended Royal High School as of the 2018-2019 school year and 25 of those students were homeless. Students struggling with poverty and homelessness are offered multiple different resources. These assistance programs, also known as the McKinney Vento Act, were created with the sole purpose of ensuring that students are supported by the educational institution when they need it the most. Thanks to the McKinney Vento Act, vagrant students have access to lunch, transportation, clothing, school supplies, and sports activities for little to no cost whatsoever.
Due to the fact that a majority of Simi Valley is made up of the middle and upper-middle class, many families dealing with vagrancy feel as if they might be looked down upon for their financial situation. "In Simi Valley, families are often reluctant and embarrassed to identify themselves or ask for help," said assistant principal Wendy Mayea.
More often than not, the same students struggling with homelessness also struggle with depression. Each individual story differs and many different factors can contribute to their life of struggle. Some of the most common factors tend to be lack of affordable housing, job loss, violence within the household, drug abuse, and mental health issues. Students dealing with depression are able to have a one-on-one conversation with their counselor for no cost. "As administrators, counselors, and teachers, our role is to intervene and provide support. Behavior is addressed immediately and may involve our School Resource Officer," Mayea said. "In addition to referrals, we partner with a local counseling organization to provide group counseling with targeted groups such as Relationships, Anxiety, & Depression (RAD) and Intensive Support."
Without the support of the McKinney Vento Act, many homeless families would have an even harder time providing their children with what they need in order to succeed in life. This act helps thousands of families in need nationwide. As students, we must support our classmates regardless of their situation. Standing up for others being picked on for what they lack holds extreme importance and that small act of kindness can truly change one's life.  It is truly important for those with the privilege to understand others' struggles and most importantly be kind.