Leadership Academy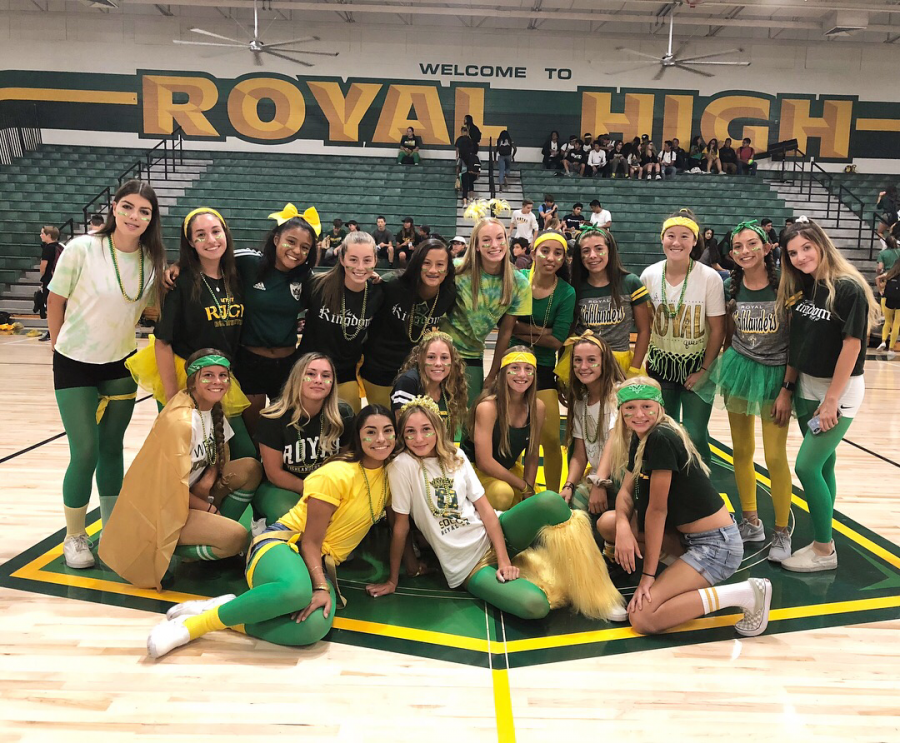 Alyssa A., sports
October 30, 2018
Have you ever heard of the leadership academy? Well, this is something that varsity girls soccer, varsity boys basketball, and wrestling have become quite familiar with. Coaches Jami Scrudato and Craig Griffin made the decision to collaborate and came up with an idea to really switch things up for the previous post season. The sports combined and did different activities to teach the athletes the importance of communication and leadership skills. Well, this year they really hit the athletes of those three mentioned sports with a curveball. They announced that there was going to be a dance off. The teams were given three days in advance to prepare for the big event. All three groups were responsible for their teams to work together to create two winning routines. Taking place at lunch after the homecoming rally, the three teams were ready to battle. The coaches chose three people from the staff to judge. The athletes all rose to the occasion and busted out some pretty daring moves to songs such as Fergalicious, Get Your Head in The Game, YMCA, and more. After all the routines were performed, the judges had a very quick chat and then the decision was made. Girls soccer came out victorious and basketball followed with second place leaving wrestling with third. There was no physical prize, but the satisfaction and bragging rights was enough.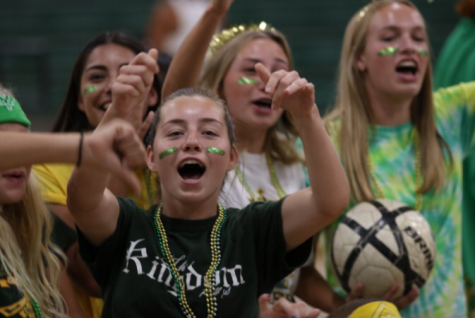 Lauren M. senior, said, "I liked seeing the different sports coming together in a fun way and just having a good time!" Isabel M. sophomore, said, "It was fun hanging out with the girls off the field and it was cool to see people out of their comfort zones." Lauren and Isabel are without a doubt, two of the many girls that are always dancing around and trying to make every time a good one. According to Avery N. freshman, she said, "It was fun and memorable. The whole 'dance team' definitely felt like a big family that you could go to for anything, especially to have a good time."
All of the athletes really had a blast, and the coaches are even planning for a rematch later on in the year, which will be even better and more competitive than the first.